Transportation Design
Concept Design
Designing an urban tram that can adapt to the environmental changes of Siberia. Additionaly it was important to capture the cultural and eonomical identity of this region.
To create an authentic problem solving product or vehicle it was vital for me to understand the environment and the people I was designing the tram for. So consequently the first parts of the project I was using the existing tram to understand the problems of comfort, usage and other problems. Also talking to passengers, engineers and getting different inputs was vital.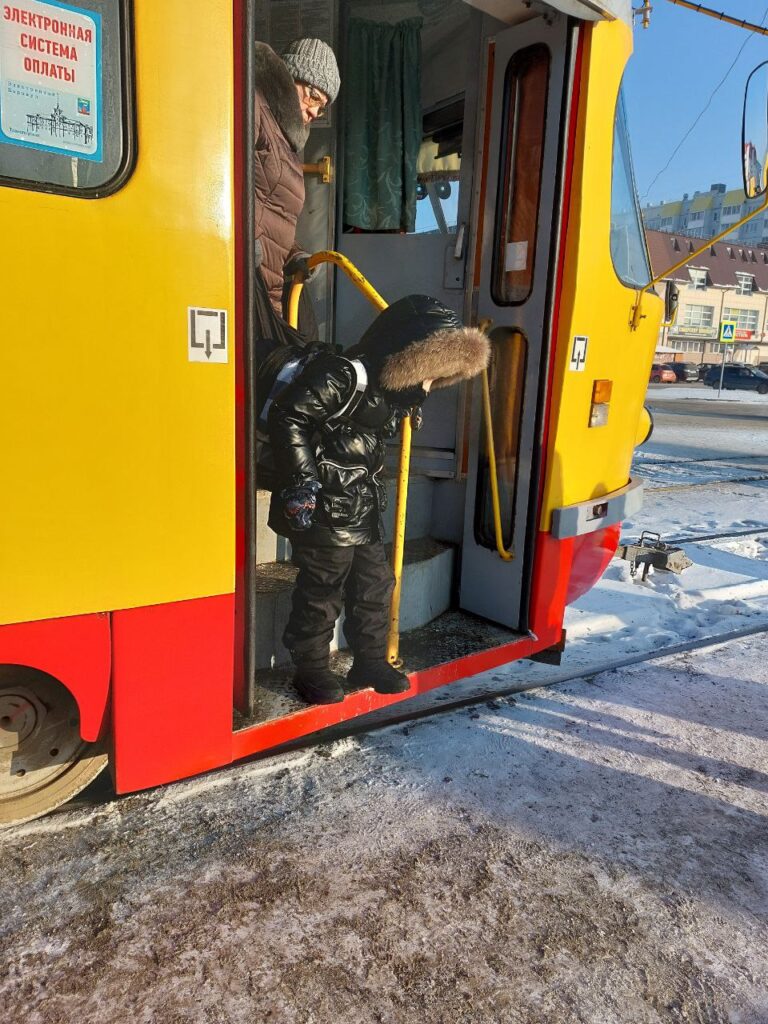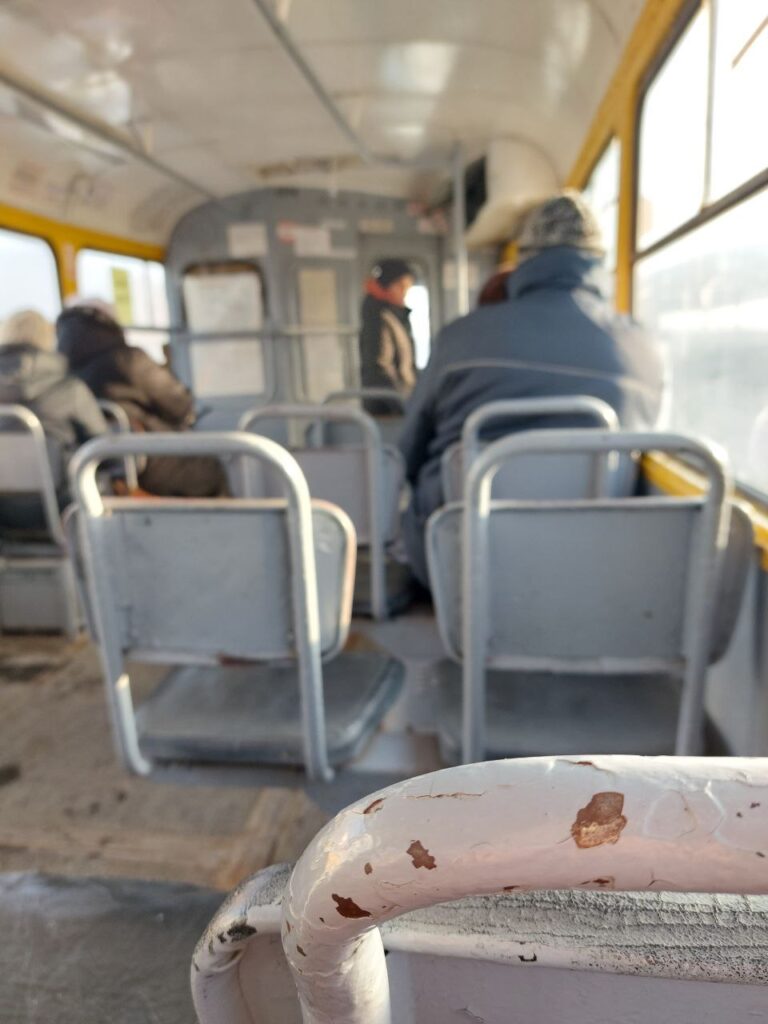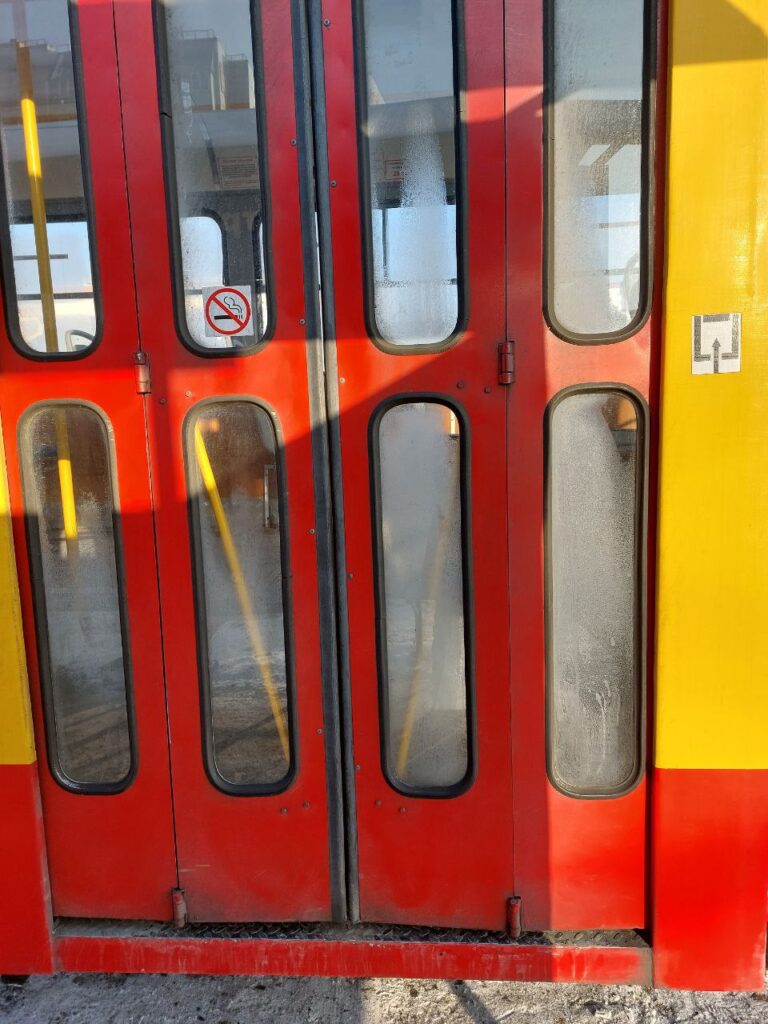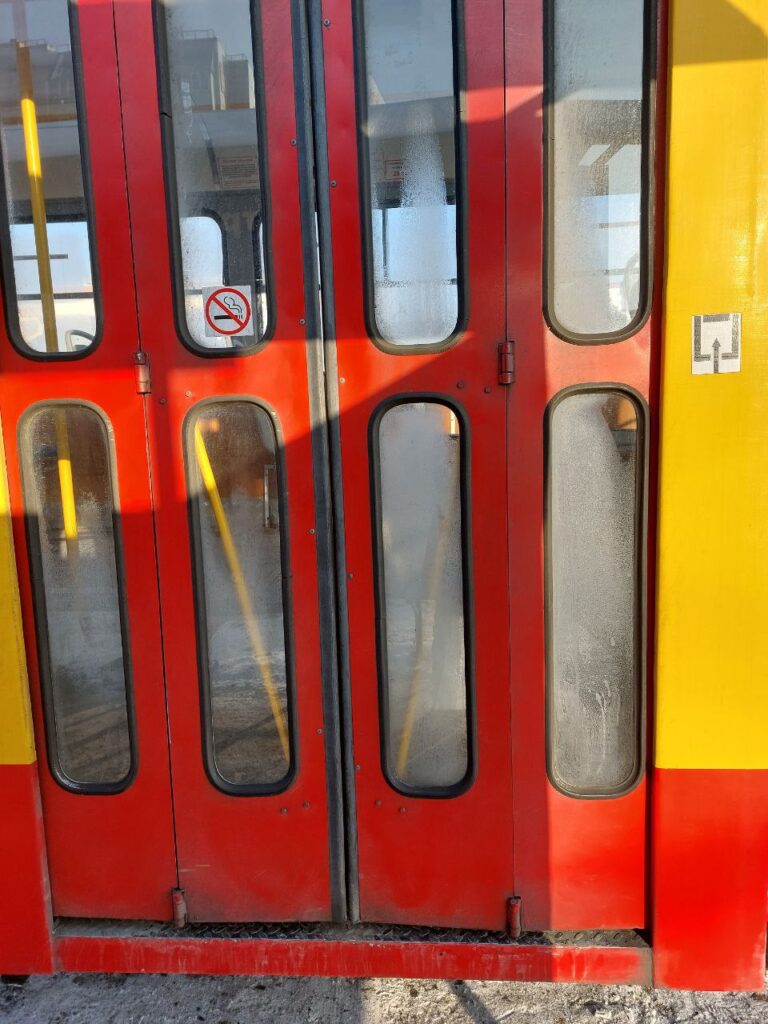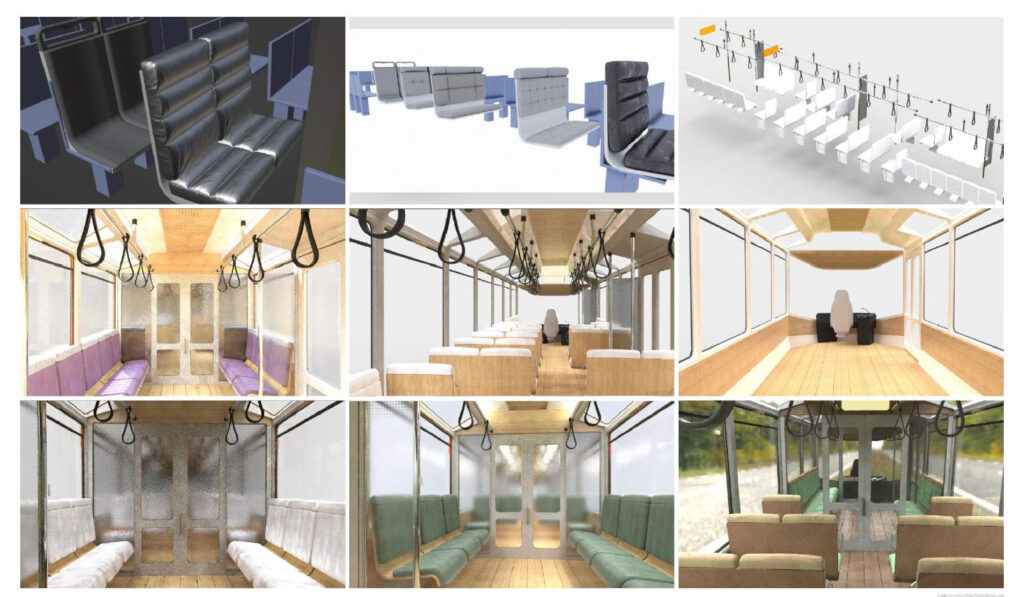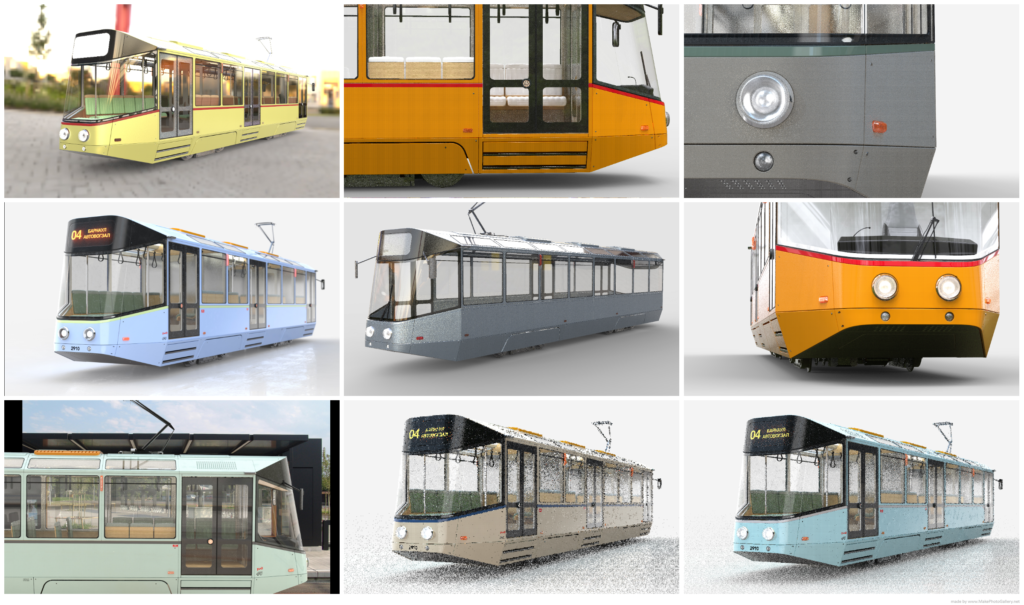 Learn Squared Courses (Industrial Design Fundamentals)
In this project I got a lot of support form the people and users of the tram. Also my friends and family supported this process by giving useful comments and feedback.